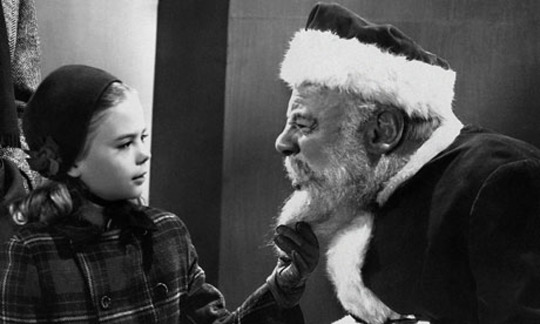 A father confided recently that his penis was yanked by his two-year-old daughter when he stepped out of the shower. Even though he termed it "a commando raid," he was burdened by guilt and went as far as to ask, "Is that incest?"
"No," I told him. "It's play. Kids love toys with moveable parts. Human beings are the best toys ever invented!"
I went on to point out that all five of my kids each took a turn surprising me with a yank.
"What did you do?" he asked.
"I looked down, smiled, and said: 'Yes, it's attached.'" The humor failed to register with any of them, but at least it elicited laughs from my wife. I then knelt, kid-sized, mustered my enthusiasm, and said to each girl: "That's my penis. I like it a lot! Isn't it nice? You have something nice, too. You have a vagina! How wonderful is that! Everybody has something special. Let's look in the mirror. See how pretty our bodies are?"
When yanked by the boys, I said to each: "That's my penis. I like it a lot! Isn't it nice? You have a penis, too. How wonderful is that! Everybody has something special. Boys have penises and girls have vaginas. Let's look in the mirror. See how handsome our bodies are?"
Each pranced about proudly radiating thousand-watt smiles. "Now let's get dressed," I said, prancing subsiding. "It's time to go eat."
Kids have traditionally been taught that their bodies are to remain covered except when bathing, going to the bathroom, and changing clothes—activities that are undertaken behind closed doors. Failing to abide, they're often reprimanded, fostering the impression that bodies are worthy of shame.
There are several things parents can do to help kids develop healthy attitudes toward their own and others' bodies.
1. Talk positively about the human body and all of its parts. Point out to kids how attractive they are based on the combination of their looks and personalities. When kids criticize the way they look, talk about their most interesting features. Encourage them to define their own styles and to develop individual "looks." Help create costumes for dress-up and delight in kids' creativity—including when boys choose to wear dresses and girls apply handlebar mustaches.
2. Develop a relaxed attitude toward nudity. Remember, nudity is the natural state of affairs. There's a difference between "parading naked" in front of kids and simply letting them see us going about our business, such as while drying off after a shower and walking from the bathroom to the bedroom. Allowing them to occasionally see us naked sends the message that we feel good about our bodies and are free of shame. If you are uncomfortable being naked in front of your kids, snuggle with them periodically, looking through picture books designed to teach kids about sex. Point to the bodies shown and comment on how nice they look. You might even ask why they think people wear clothes, prompting a discussion of the weather.
When kids are naked around you, maintain eye contact while you converse. Staring (or worse, leering) at their developing bodies—unless specifically asked to look at something they have questions about—is guaranteed to make them feel uncomfortable. Focusing on their faces instead communicates respect and interest in what they have to say. They'll quickly pick up on the underlying message: Nudity is incidental.
3. Help kids learn to develop and respect boundaries. It's important to acknowledge kids' joyful curiosity, since, after all, looking at and touching human bodies is fun—not just for adults, but also for kids. But like adults, kids need to learn to ask before touching and to not touch when others say "no." They should be guided to understand the difference between appropriate and inappropriate touch for themselves and others, so they'llknow when to say "no"—and just as importantly—when it's okay to say "yes."
Point out to your two-year-old that yanks without warnings fall into the "no" category. I did, and I never got yanked by the same kid twice.