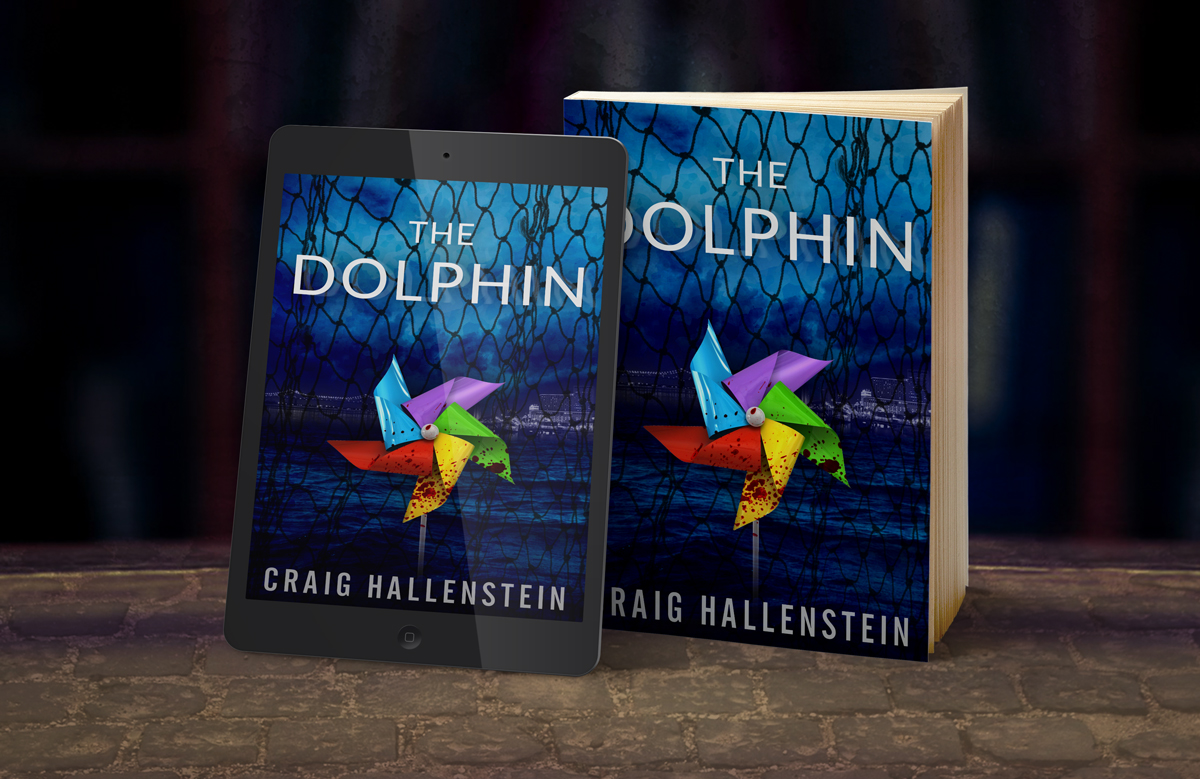 Former child prodigy and aspiring psychologist, Sean Jordan, moves to New Orleans, putting his past behind him, until a conservative radio station in a bid for higher ratings outs him as a dangerous sex offender. When the thirteen-year-old daughter of the station's nationally celebrated talk show host disappears, police scramble to take down Jordan, unaware that he too is a victim of the kidnapper, terrorizing the city on the eve of Mardi Gras. Jordan has a chance to save the girl but only if he meets the kidnapper's demands. Refusing could cost him his life.
Agreeing could cost him his soul.
dolphin
dol·phin noun däl'-fĕn [Gr.]
1. An innocent person caught in the net of sex offender registration.
"When the law goes fishing for sharks, it casts a wide net. Sometimes it catches dolphin. Not supposed to. Just happens. Unfortunately after they're caught, dolphins die in the net."  —Detective Lieutenant Owen Dupree
2. A large sea mammal with a bottle-shaped mouth.
Suspenseful, powerful, thought provoking—straight from today's headlines. The Dolphin reads like a movie with no waiting to cut to the chase.

Dean Rowe, Producer/Director Member, Directors Guild of America
Hallenstein demonstrates a remarkable gift for creating rich, engaging, and wholly human characters. In the sexually frank and terrifying world he creates, important social questions beg to be addressed.

Rebecca Pastor, Editor/Educator/Writer
Amidst the twists and turns of a first-rate thriller, a revelation occurs about the way we raise kids. Bold storytelling. Greater than the sum of its parts.

Ellyn Wrzeski, Award-Winning School Superintendent
Enlightening in its depiction of lives torn apart by over-reaching laws. From start to finish, The Dolphin's one wild ride.

Carol Fetzner, Psychologist
The Dolphin's going to make a terrific movie!

Michael Denneny, International Award-Winning Editor
The Pace steadily grows. Tension tightening with each chapter. The last hundred pages had me glued to the book.

Vivian Archer, NetGalley Review